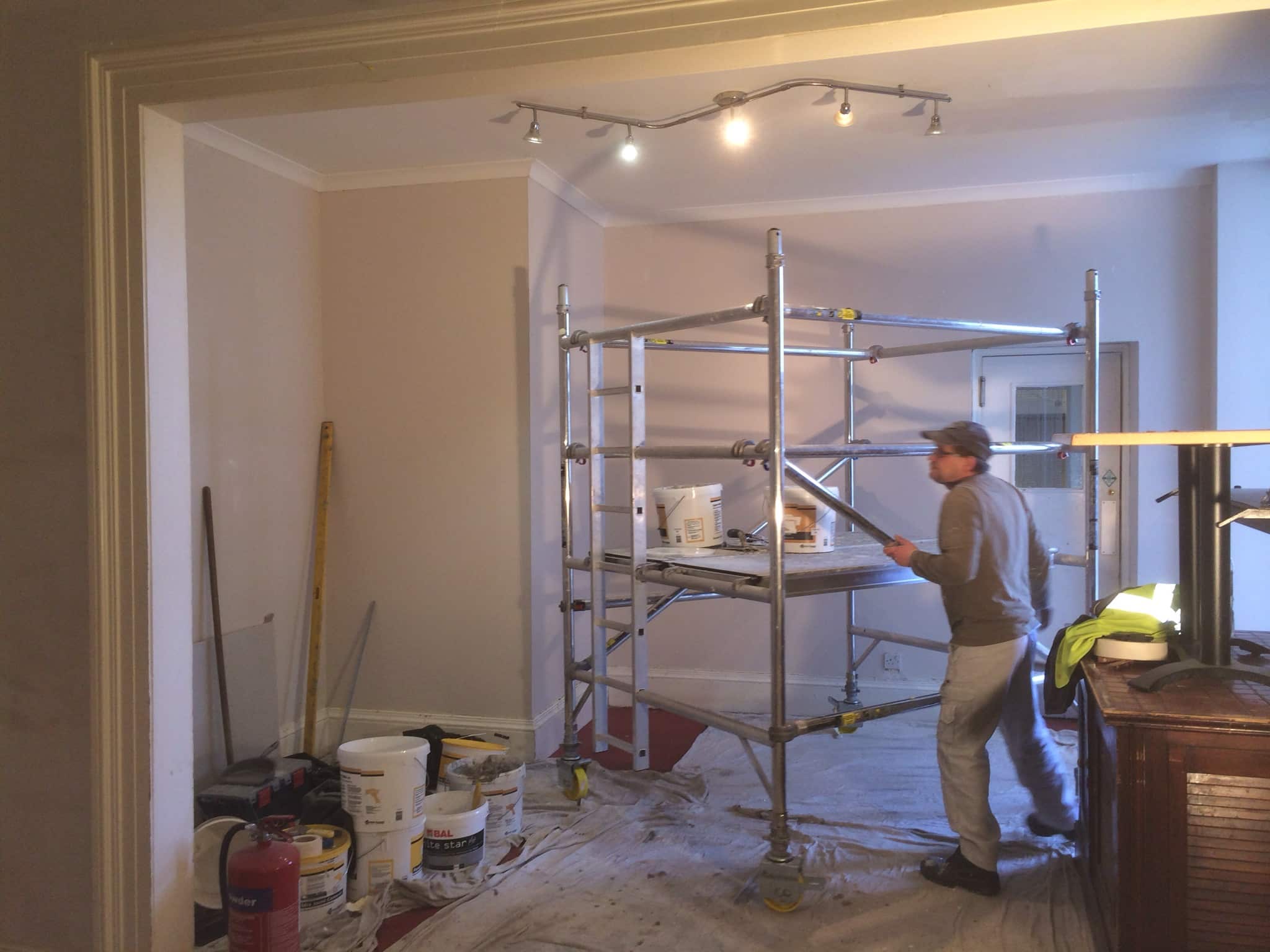 We provide a property maintenance and repair service for commercial outlets and businesses.
Understanding the importance of minimizing disruptions to day-to-day operations, we work hard to offer a prompt service.
Repairs and maintenance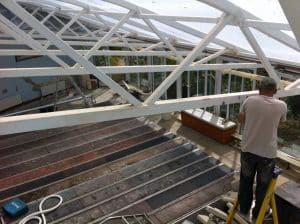 We are here to help for all those small jobs, from changing a light bulb to fixing that wobbly desk. No Job is too small, call us now.
Ongoing Maintenance Contracts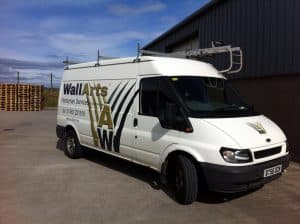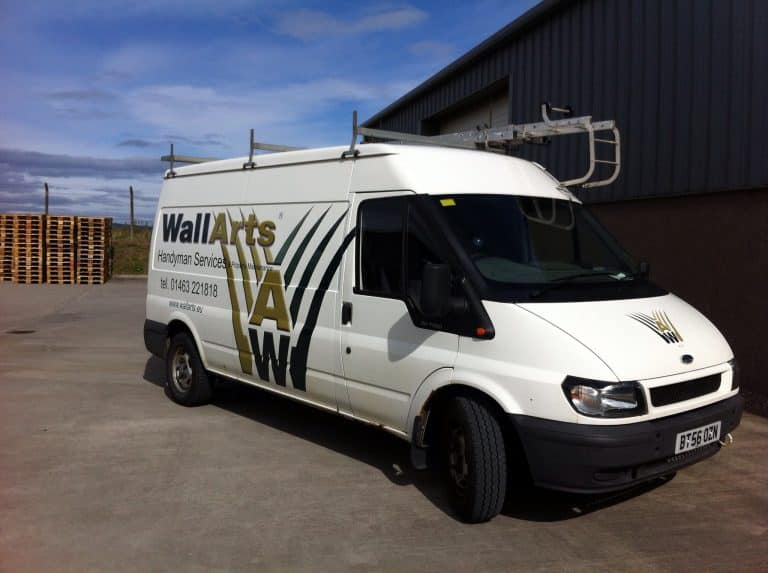 We offer ongoing maintenance arrangements for business that can give you peace of mind. So, with just one call, we will get it sorted or find someone who can.
Renovation and Upgrading Projects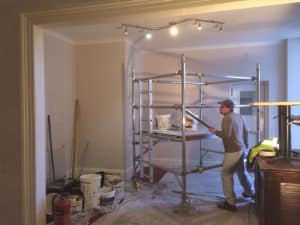 Renovating and running your business at the same time can be a headache. Working closely with your business to understand how to minimize disruption, we'll coordinate with our trade partners to work towards a smooth and quick outcome.
Happy to chat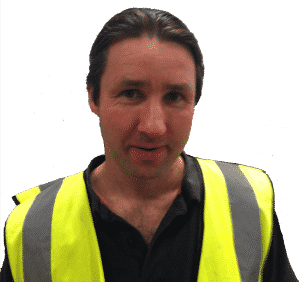 From a Friday afternoon call-out to change locks on a bank to putting up a flag pole, we've had our fair share of strange requests. No matter what, if you need it done, give us a call …