Working to make things beautiful
Wallarts is property maintenance service based in Inverness. We offer a range of services for the home and garden as well as businesses and commercial properties.
Working to a high standard, we aim to minimise any disruption to your home or business and to offer a prompt service.
A free, no-obligation written quote is offered for all work.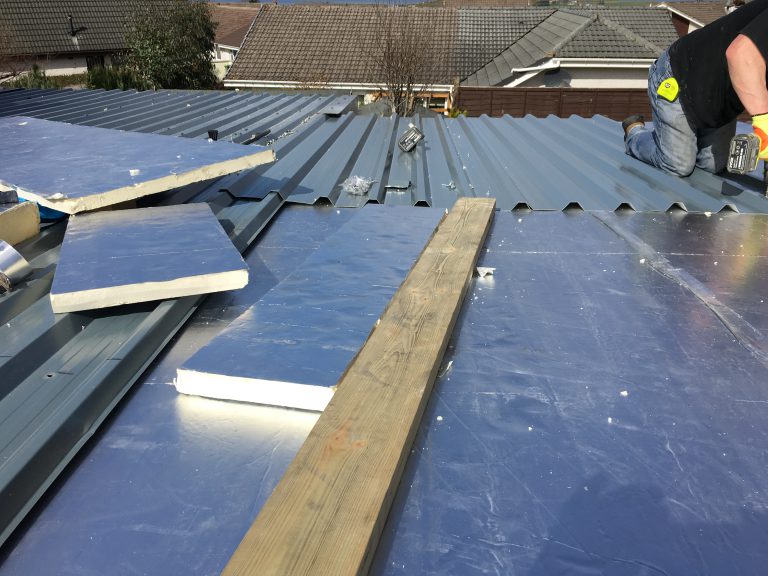 A free no-obligation quote is offered for all work.
How has Wallarts been of service to you?
"Very happy with the work carried out and the quick service"
"Great to know we can just pick up the phone and trust Wallarts to get it sorted"
"We have contracted Wallarts for a huge range of projects over the last few years, they are the masters of all maintenance challenges! High quality work and friendly, efficient service. Five stars from us!"
Turning problems into challenges,
is what we do best.
As Bob says "can we fix it? yes we can"