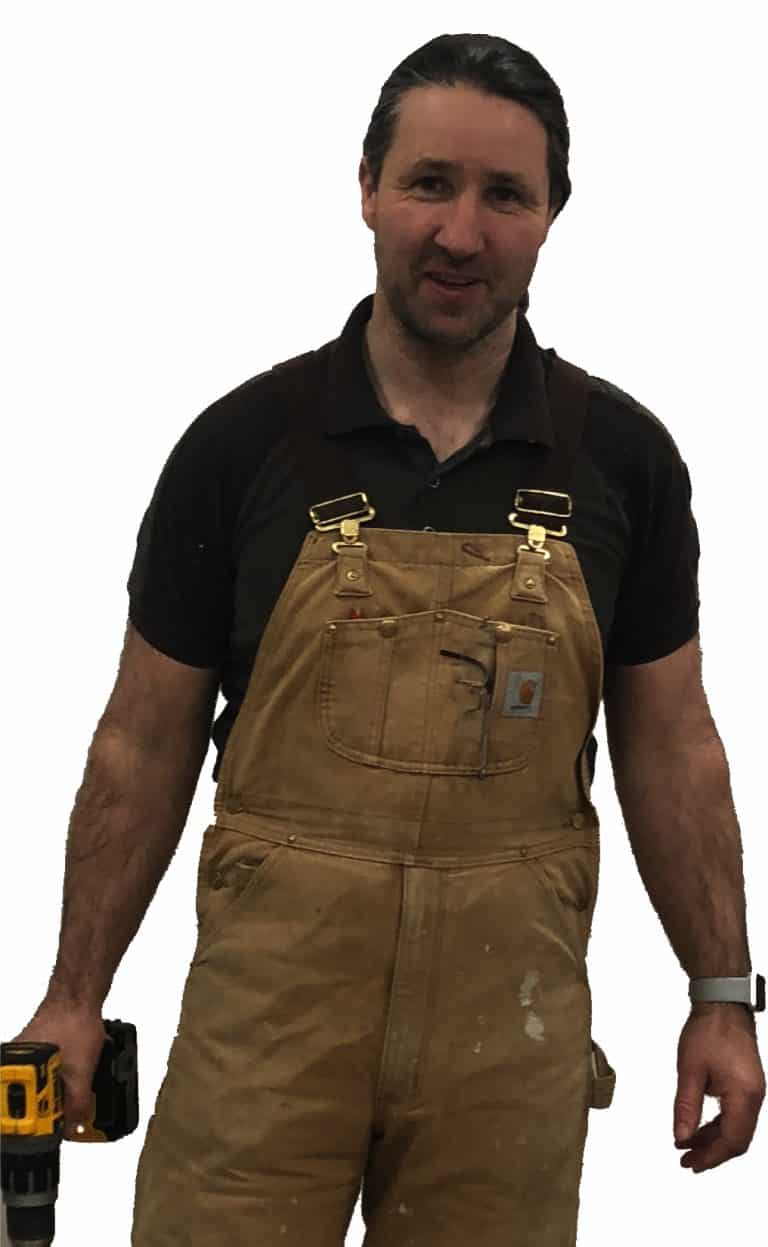 My name is William Cox and I have been running Wallarts since 2006. Wallarts began as a handyman service taking on the small jobs no one else really wanted to do.  While still loving the small jobs, we at Wallarts now also take on maintenance contracts and bigger projects, both in the home and in business properties. This success has been mostly down to great working relationships with our trades partners as well as our fantastic customers.
'Never too old to learn'
We love to discover new ways of doing things and, with our work being so varied, it really keeps things interesting.
We are more than happy to answer any questions you may have.
"If you enjoy your job then it's not really work"