We offer a range of handyman services for all those jobs around the home and garden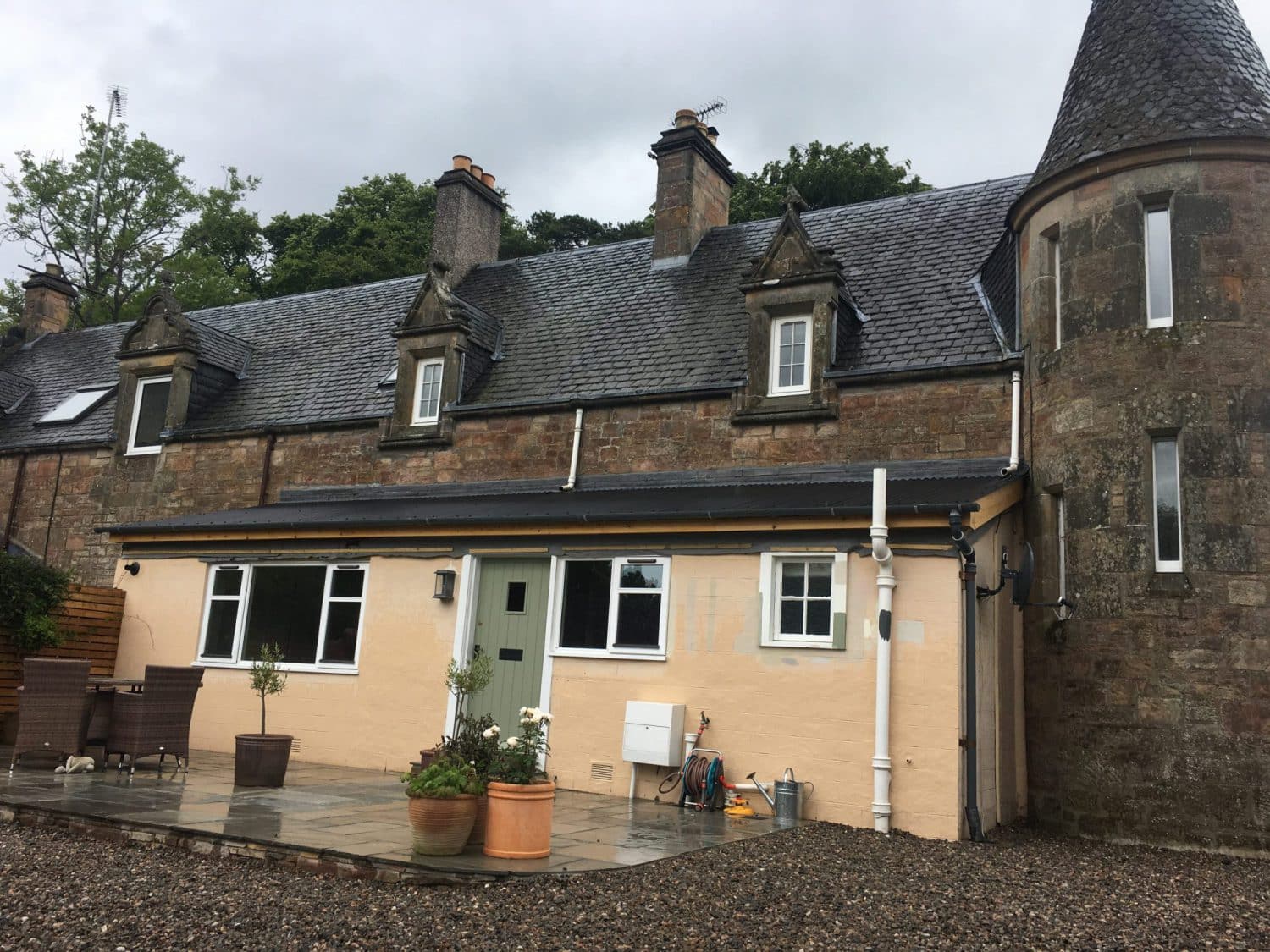 Small Jobs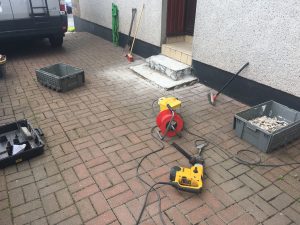 Whether it is just to fix a light, assemble flat-pack furniture or clean the gutters, no job is too small. Give us a call and see if we can help. 
Bathroom and kitchen installs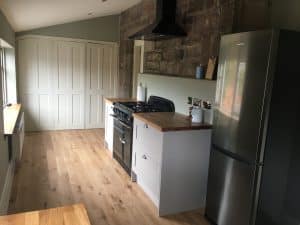 When it comes to kitchen and bathrooms, we are very good at what we do. Working alongside our trade partners, we bring together all the parts that make up a beautiful kitchen or bathroom. From the outset, we can offer some pointers on how to approach your dream project.
Garage roofs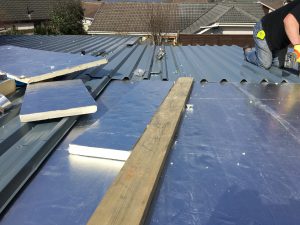 Using a long-lasting metal roofing system that comes in a range of colours, we can get that old leaking roof replaced with an insulated, smart-looking finish to impress the neighbours.
Decking, sheds and fencing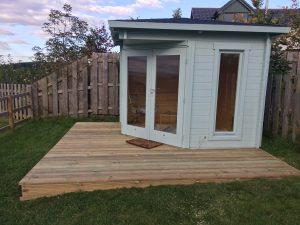 Time to revitalise the garden? We can help out with decking, fences, gates, sheds and shed bases. Give us a call to see if we can help.
Bespoke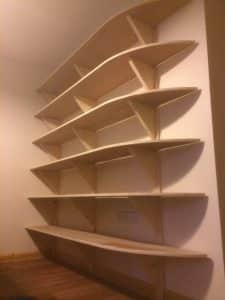 Beautiful bespoke items, designed and made for those times when you can't find what you want.  
Insurance works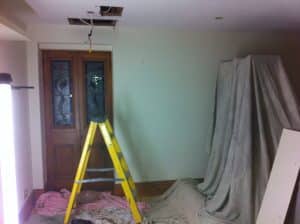 If disaster strikes, give us a call. We can help with water damage and other insurance-type works. We can offer an 'initial damage limitation' by cleaning up the area, making safe the electrics and installing humidifiers. We can also provide a full quotation for rebuilding, making good the damaged areas.
Renovations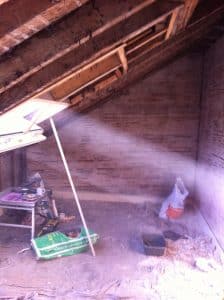 Working together to turn the old into new is part of the magic of renovation. This team effort involves seeing what can't be seen, to minimize surprises. While happy to 'project manage' we can also offer you our contacts to suppliers and our trade partners, so reducing the cost and giving you more control over the project.
Windows and Doors repaired/ renewed